PayPal is changing the way that people do business, as well as the way that large scale applications are built. From our open source KrakenJs application suite to our easy to use APIs, PayPal is proud to be part of the javascript community and creating experiences that our customers and developers love.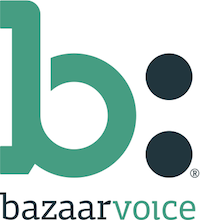 In offices across the United States, Europe, and Australia, Bazaarvoice employees are changing the way people, brands and retailers interact with each other. We're uncovering new possibilities for brand-consumer relationships, helping companies improve products and grow sales—we're helping the biggest brands in the world adapt and thrive in the new marketplace. And we're having a great time doing it.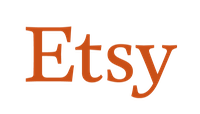 Etsy is a marketplace where people around the world connect to buy and sell unique goods. Our mission is to re-imagine commerce in ways that build a more fulfilling and lasting world. We are proud to be a certified B Corporation — a new kind of company that uses the power of business to solve social and environmental problems.

Sponsoring Closing Party
The Internet Explorer team is a proud supporter of CSSConf and their work to spotlight the new faces and ideas in our web community. Be sure to also check out the free web interoperability tools on http://modern.IE. We have free Windows virtual machines for both Macs and PCs and a complementary 3 month cloud-based browser testing tool from our friends at BrowserStack ($120 value). All these resources in a single place to help you build a more interoperable and beautiful web.

Sponsoring A/V support and videography
Arrive a Developer, Leave a Maker at RobotsConf. The only Hardware Conference for Web Developers! We know how you feel. Panic-stricken at the sight of a 9V battery, filled with worry about exploding an LED, or just completely lost about where to even begin. This event is for you! We have both hardware and software experts ready to guide you from fear to Internet of Things engineer in just two (or maybe even three…) days. Returning to Amelia Island the first weekend in December!!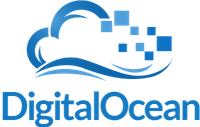 DigitalOcean is the world's fastest growing cloud hosting provider built for developers. Our mission is simple: we're passionate about making complex infrastructure simple and delighting our customers with a seamless experience that brings them joy. New users can easily deploy a blazing fast cloud server in 55 seconds with an intuitive control panel interface, which can be replicated on a larger scale with the company's straightforward API.